WE PROVIDE COMPLETE SCAFFOLDING SOLUTIONS
We supply scaffold material on a lumpsum / cubic meter basis for contracts such as:

Construction Projects
Regular repair and maintenance
Industrial Shutdowns

Our scaffolding inventory comprises of tube & coupler system and peri-cuplock scaffold.
We provide Certified Scaffold Manpower, Inspectors and Supervisors along with Scaffold Design services.

Scaffold material management.

Scaffold training services.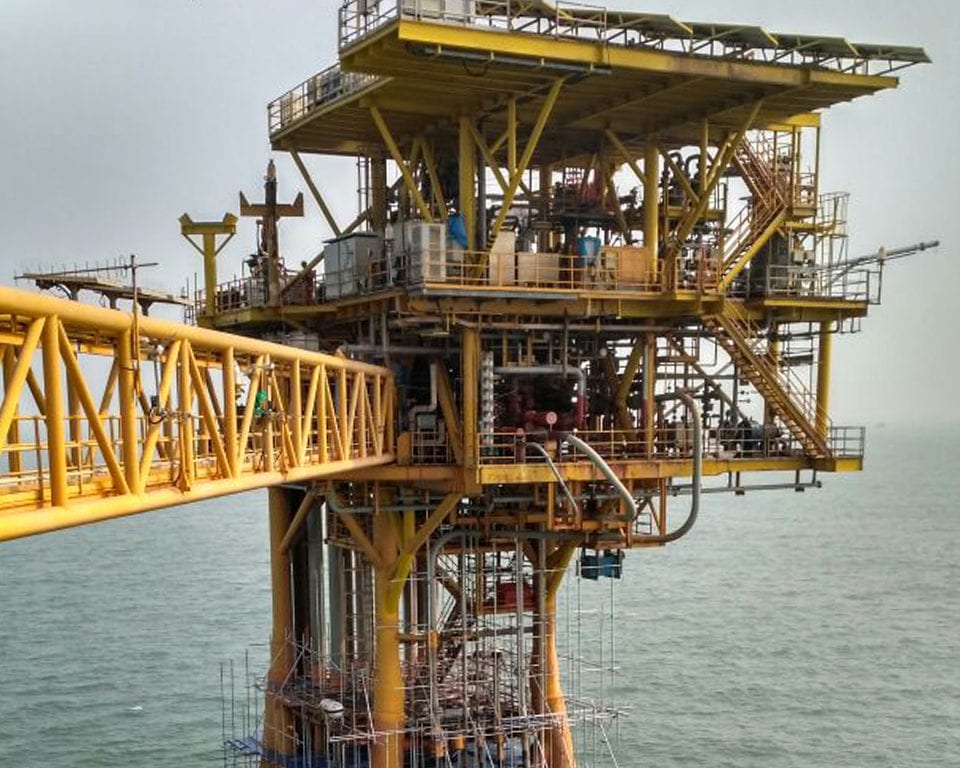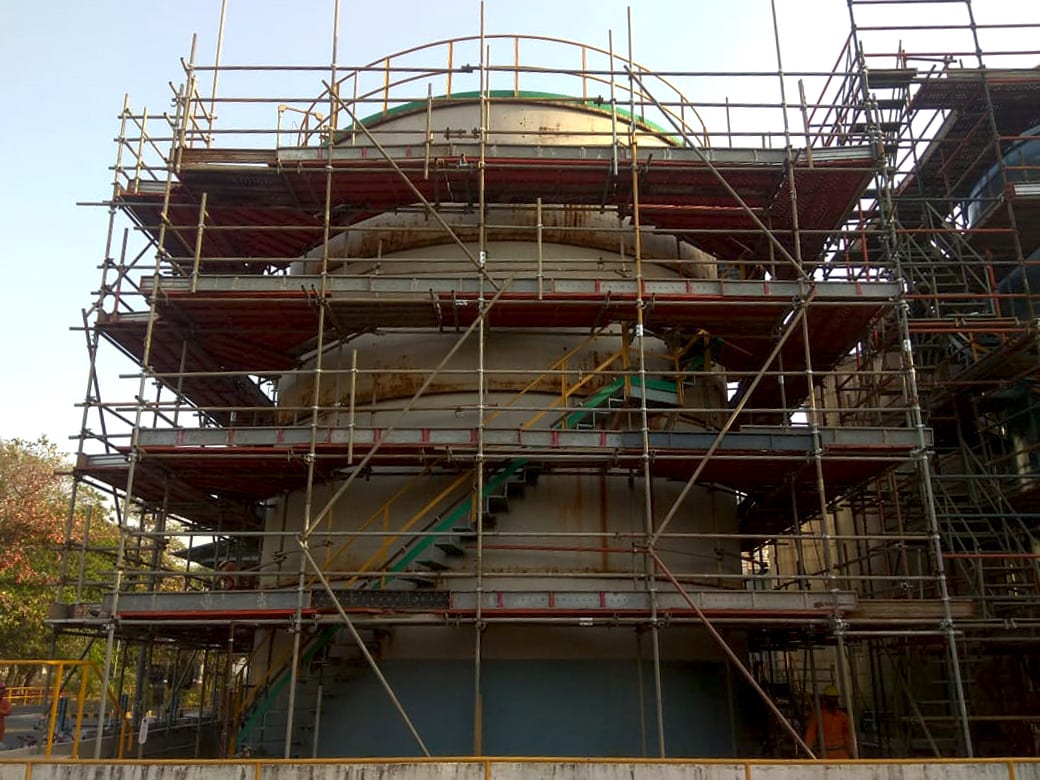 Scaffolding Management
Scaffolding an integral part of Maintenance Management.
Efficient but potentially hazardous.
Majority accidents occur due to Fall & Insufficient Access.
Selection, Design & Application is a major factor in any Scaffolding Job.
User Awareness plays an important role in Scaffold Accidents.
A sequence to the successful scaffolding job
Design & Estimation Audit
Procurement & Consolidation
Vendor Selection Process

Overall experience
Meeting the requirements &
Cost

QA/QC

Provide & confirm the specification of material
Batch testing (Random)
Test Certificate

Training of Personnel Involved/User Awareness
Safe logistics of material
Inspection & documentation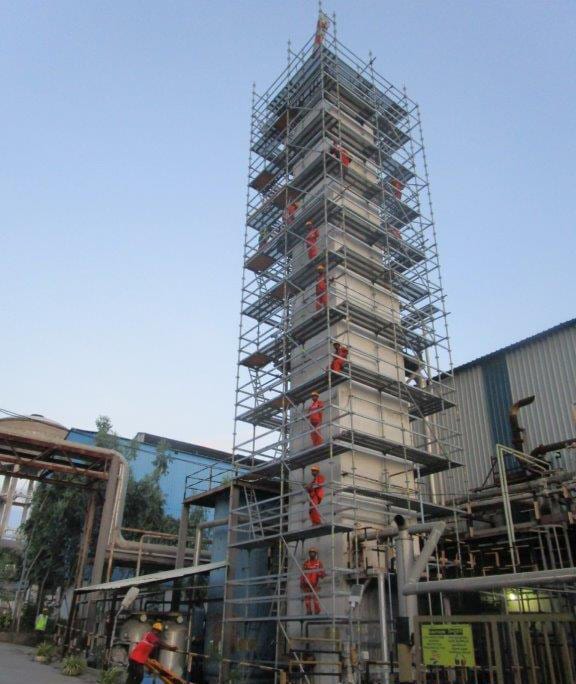 Scaffold Design Services
We Provide Scaffold Design Services according to Site Specific Requirement and approved by Qualified Person.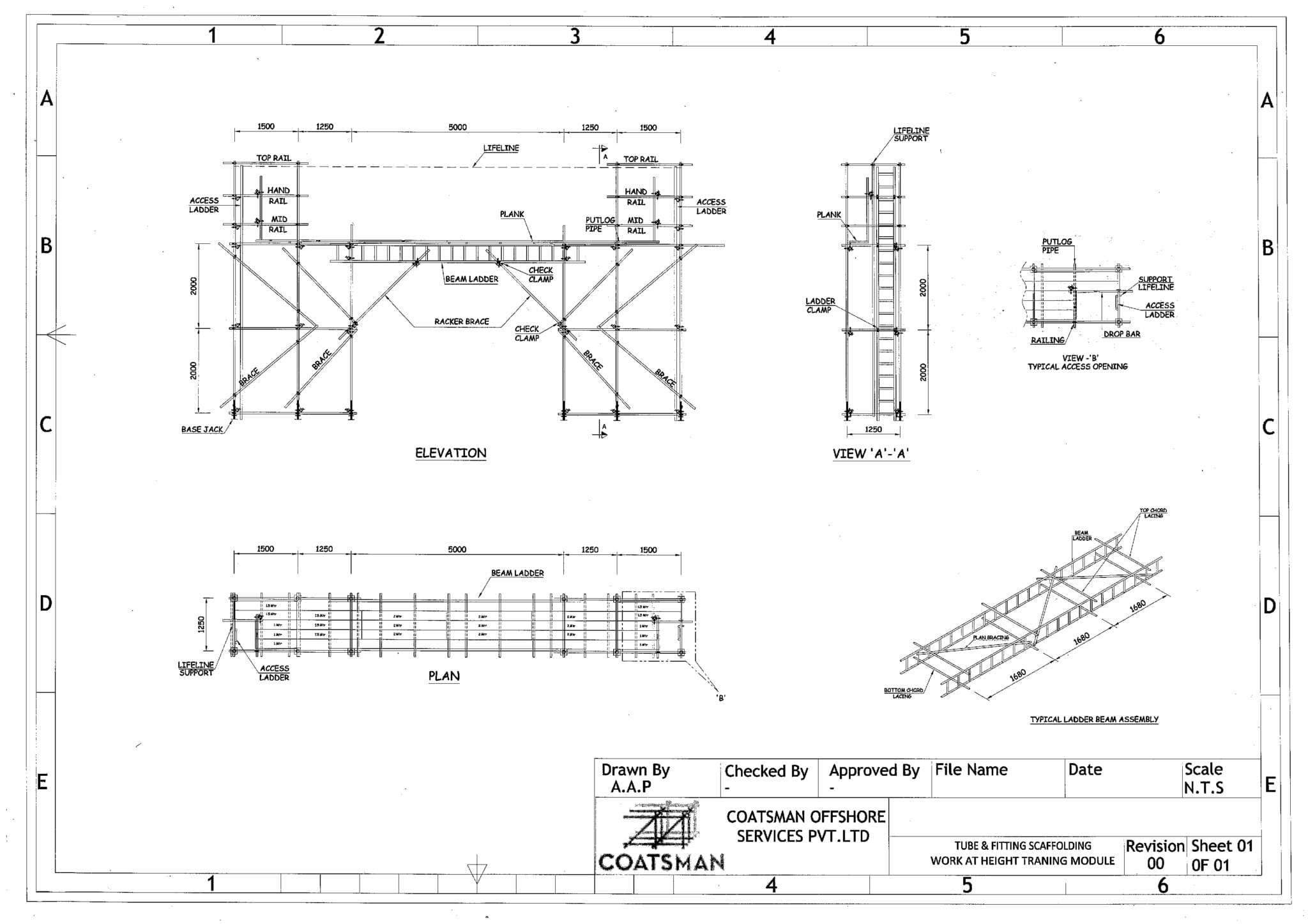 Scaffold material management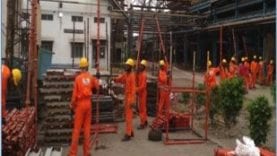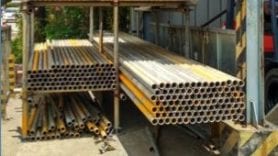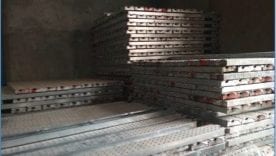 Material Plays an important role in Scaffold Integrity & Structure, and we provide complete Material Management Solution.